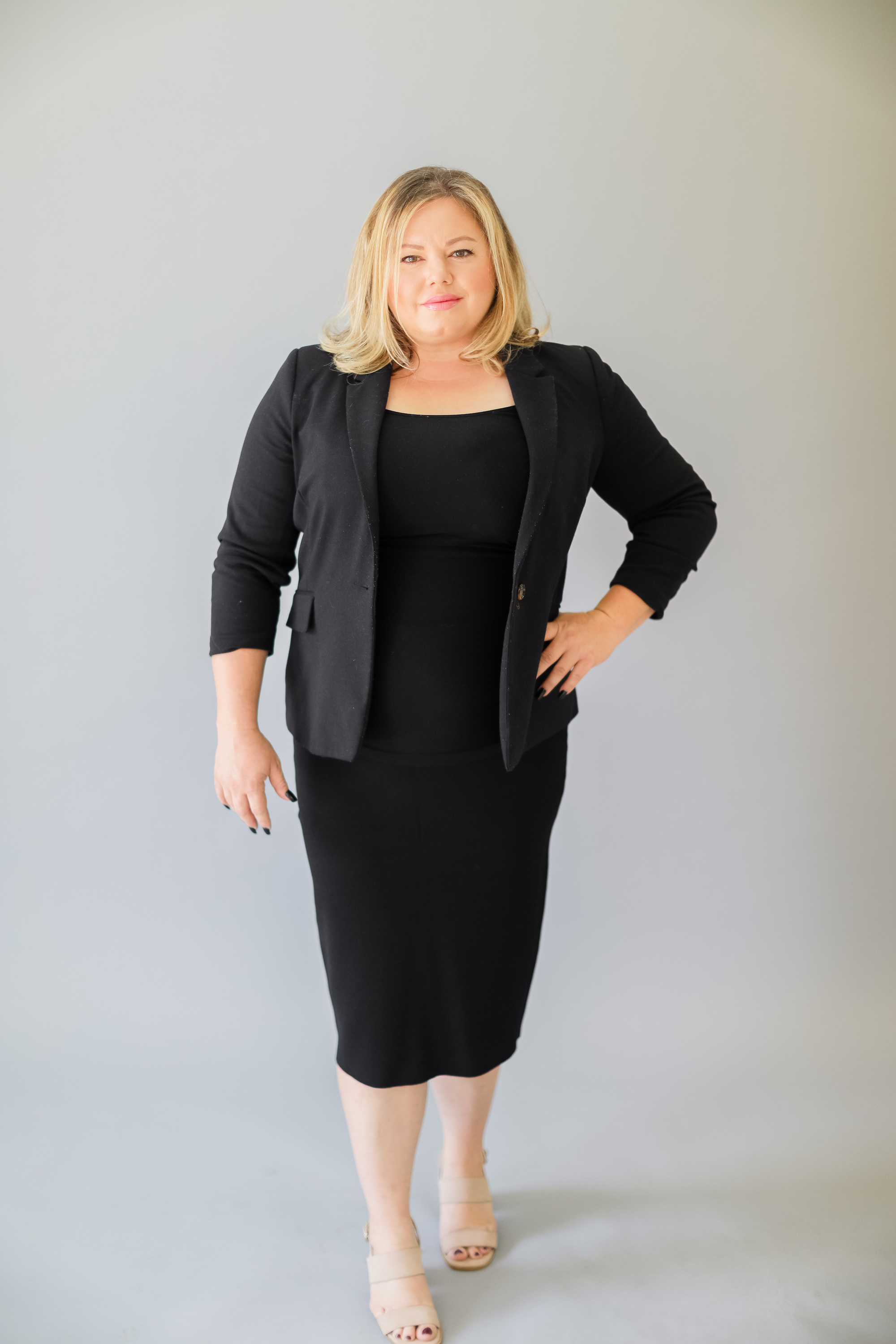 Kayla Crow
Meet Kayla Crow, the owner of AZ Jolly Jumpers. Kayla is always on the look out for the newest designs and themes of inflatables and event items. As an active member of the community Kayla is involved with many non profit organizations, volunteer groups, and Community leaders. Kayla strives to provide top customer service, cutting edge rental items, combined with punctual and professional delivery and design. Outside of events Kayla's passions are all things Disney, RV trips with her four children, and gardening.
Check out this recent news story on the owner of AZ Jolly Jumpers, Kayla tracking down criminals
Channel 12 News !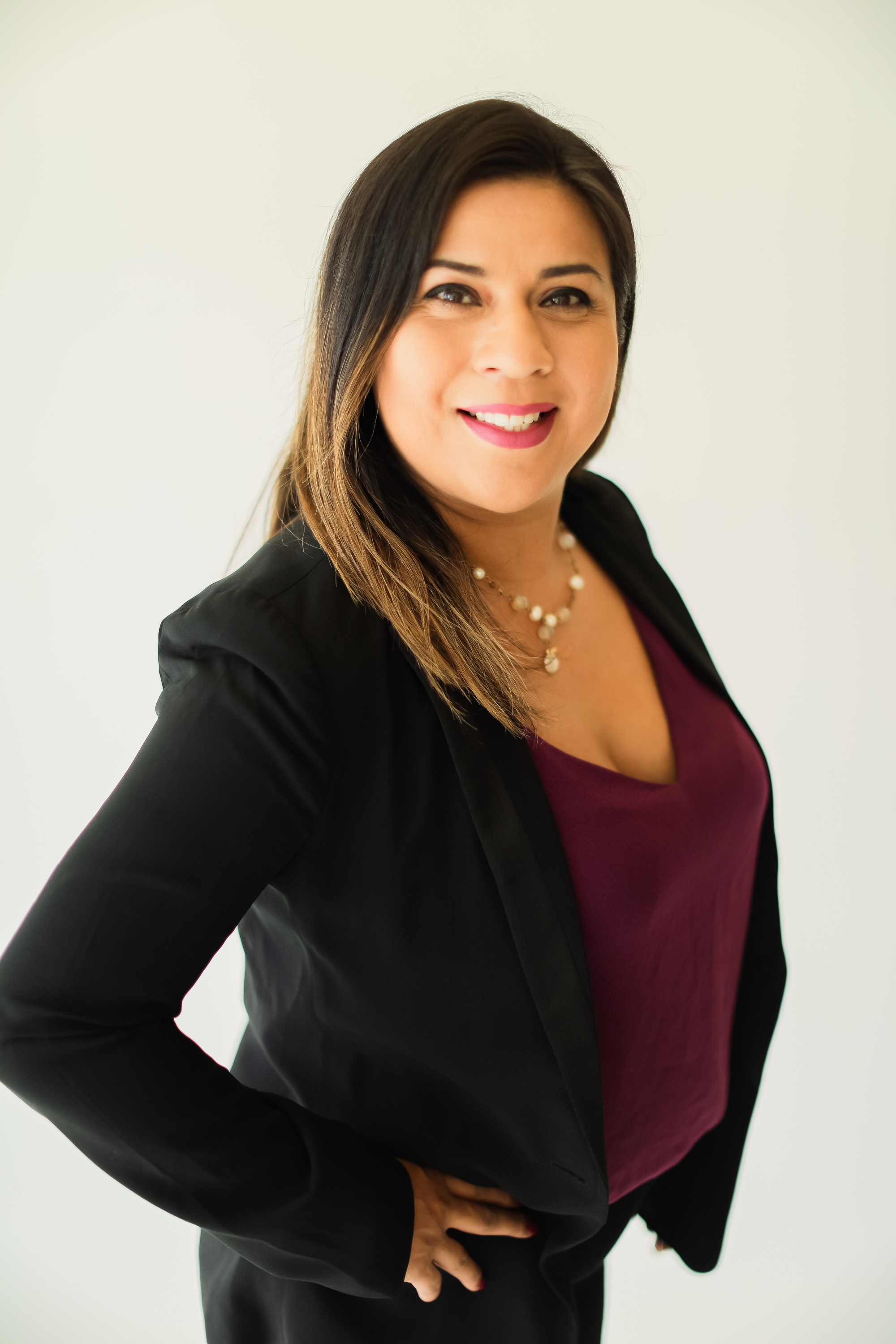 Lupe Ornelas
Meet Lupe Ornelas, if you have ever called our office odds are you have spoken with her. Lupe Ornelas is our talented bilingual office manager who specializes in HR, routing, and event coordination. Lupe has an outgoing personality, A keen eye for design, and a passion for the event industry. outside of work she is a loyal sports fan, loves hiking, going to the beach, and spending time at the pool with her family.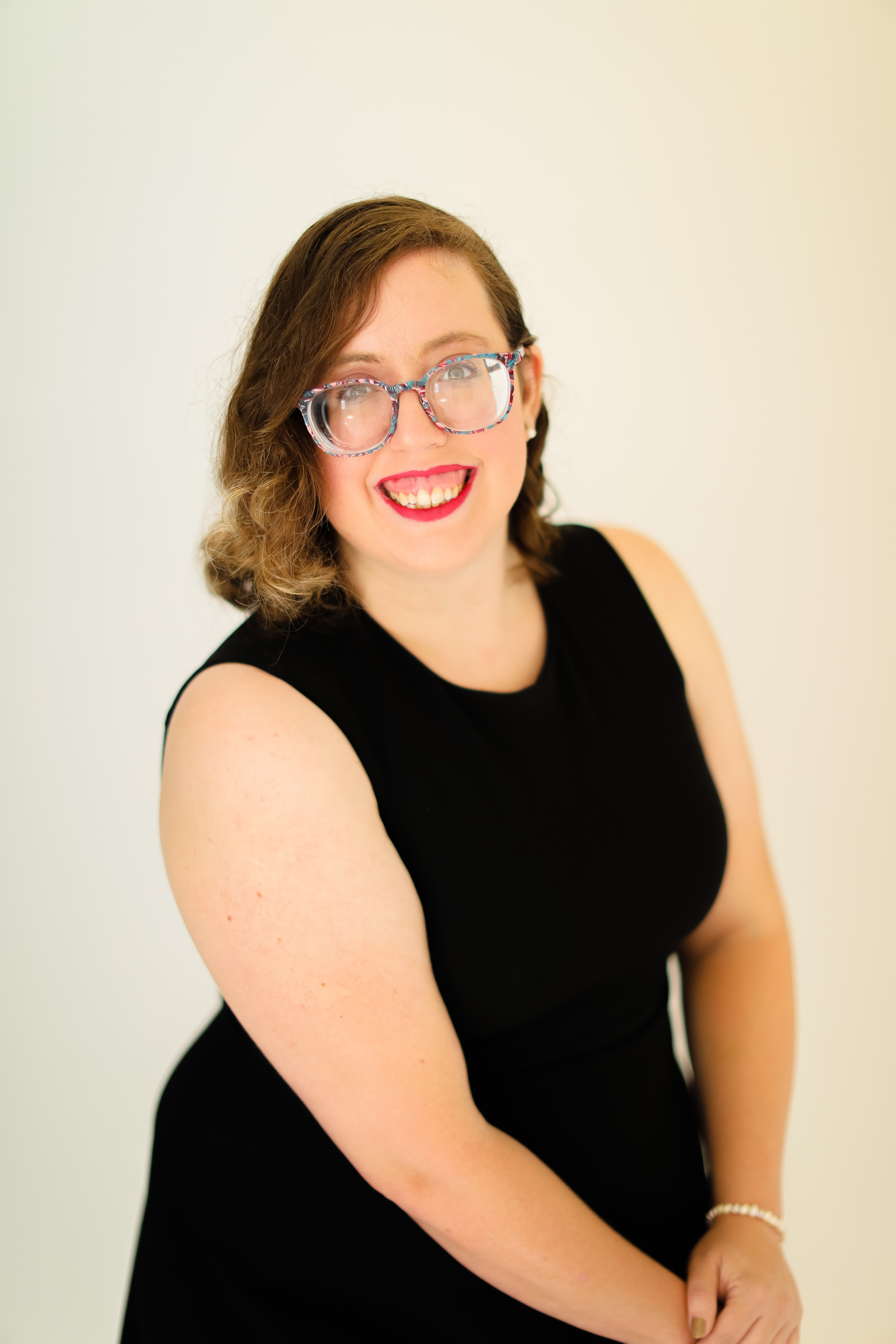 Leah Crow
Meet Leah Crow, outbound sales non-profit liaison, and customer service specialist. Leah has worked with AZ Jolly Jumpers in the event industry for 10 years. Building an extensive Network of vendors, locations, and event Industry knowledge that she uses to make dreams turn into realities. When not at her desk Leah is an avid reader, a lover of history, and a traveling foodie.
Meet the Owner:
Since 2011 AZ Jolly Jumpers Party Rentals has been meeting the party rental needs of our customers. The owner Kayla Crow is the single mother of five children has a passion for the event industry. Her children Anthony 19, Yesenia 17 and a memeber of the cleaning crew, Matthew 14, Olivia 12, and Thomas 5 are the heart of the company and often assit with the company needs. The owner wears many hat in the company from event coordinator, delivery driver, and customer service rep so if you happen to cross paths say Hello.

Lead Driver and Office Administer
Oscar and Lupe Gomez are a husband and wife team both celebrating 3 year with the company in March 2018. Oscar is the head delivery driver, warehouse manager and builds the companies customer carnival games, backyard games, and mini golf. His great csutomer service skills, and construction experience make him one of our fastest delivery drivers. Lupe Gomez works in the office and if you have called in you have probably spoken with her. Lupe goes above and beyond to make sure that our customers questions are answered, and concerns are addressed. She takes the time to make sure that each event is fully serviced from site maps, insurance needs, power supplies and more. Outside of work Lupe is the loving mother of three, enjoys traveling, out door fun, and spending time with her family.

Cleaning Supervisor and Outbound Sales
Leah Crow works in our office and manages the cleaning crew and has been working hard with the company 2013. Her attention to detail makes all the difference! From her follow up with our outbound sales team, to the excelllent smell of our inflatable Leah takes pride in it all. Outside of work Leah is a foodie who enjoys trying new foods, traveling, and loves all things Disney.
Featured On Fox 10's AZAM
Whether it's for a graduation party, school event, church event, quinceanera we have all you need for water slide rentals AZ. Choosing an event with AZ Jolly Jumpers has never been easier, we make sure that your event goes as smooth as possible, that is why we are the preferred water slide rentals AZ.
AZ Jolly Jumpers has Arizonass newest and largest inventory of bounce house rentals in Phoenix. Many of these are licensed inflatables with your favorite characters from Disney, Marvel, Pixar, and other movies and TV shows. At AZ Jolly Jumpers, we guarantee that your bounce house rentals Phoenix will be perfect. Count on us for every event that needs added fun for kids, teens & adults! Including backyard parties, church events, baby showers, corporate events, school events, festivals, and any other occasion that party rentals are needed!
Check out our latest news segment with
Fox 10 News featuring foam parties in Phoenix
.