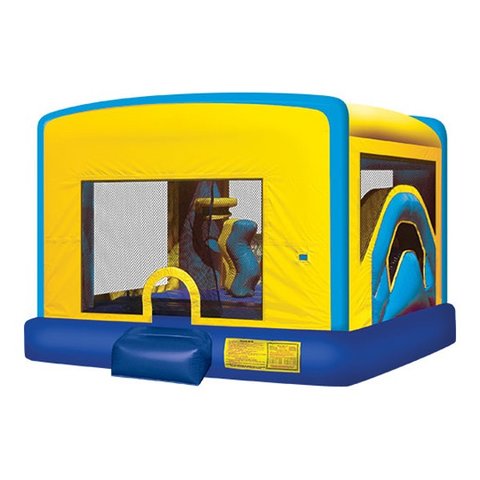 15x15 Toddler Bounce house Slide combo Dry only
Setup Area: 21x19ft
Outlets: 1
Age Group: 1-6





$200.00

Please call to reserve this item.

Our Indoor Modules are the perfect solution where you're facing height limitations. With it's 9'10" total height, this unit will fit almost any indoor facility homes, or play centers that grapple with height limitations. Young guests will come flocking to spend time in the large jumping area, shoot some hoops, or challenge each other through the pop-up obstacles. An always-entertaining climb and slide rounds out the module combo fun, designed for hours of healthy physical play. Take a bounce house jump to a whole new level!
- bounce house
- slide
- matching velcro game
- number velcro game
- popup obstacles
- basketball hoop
- safety entrance and mesh sides
Length:
16'6" (5.03 m)
Width:
13'3" (4.04 m)
9'10" (3 m)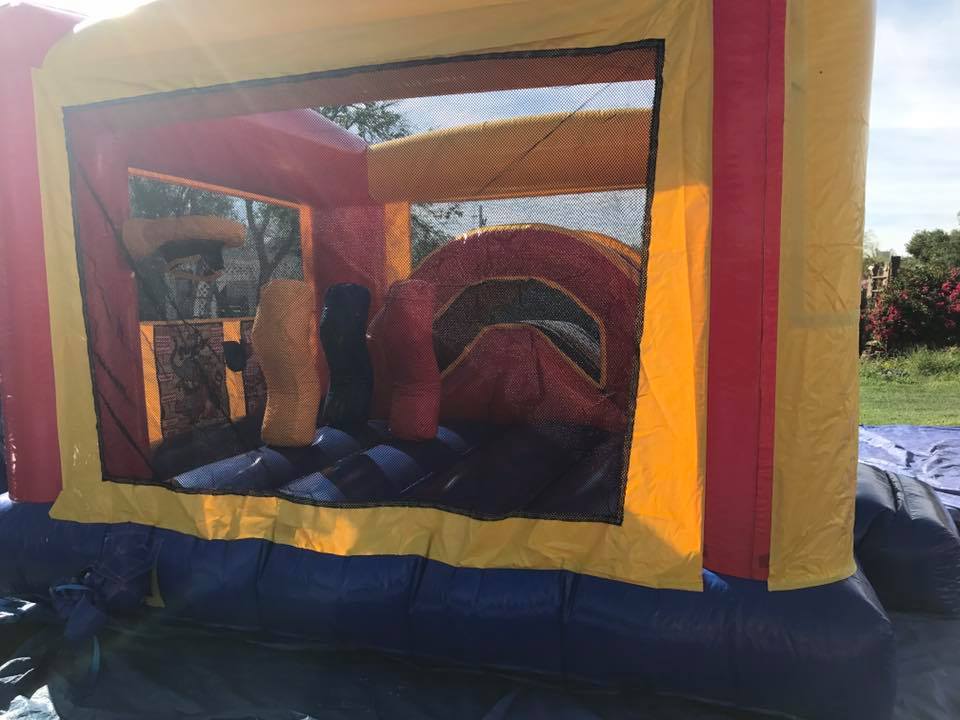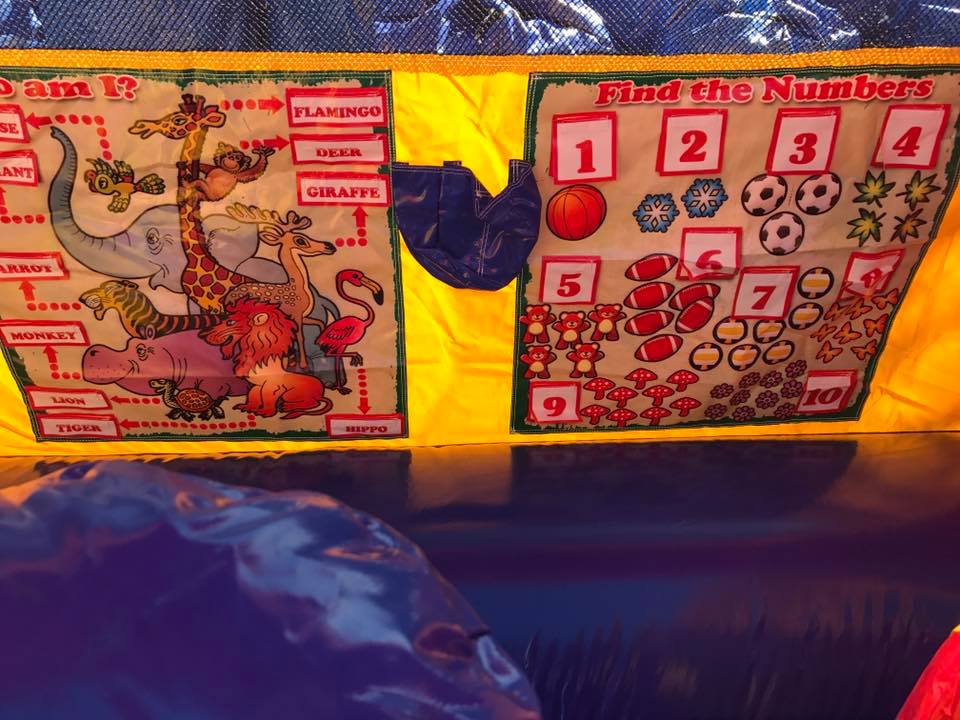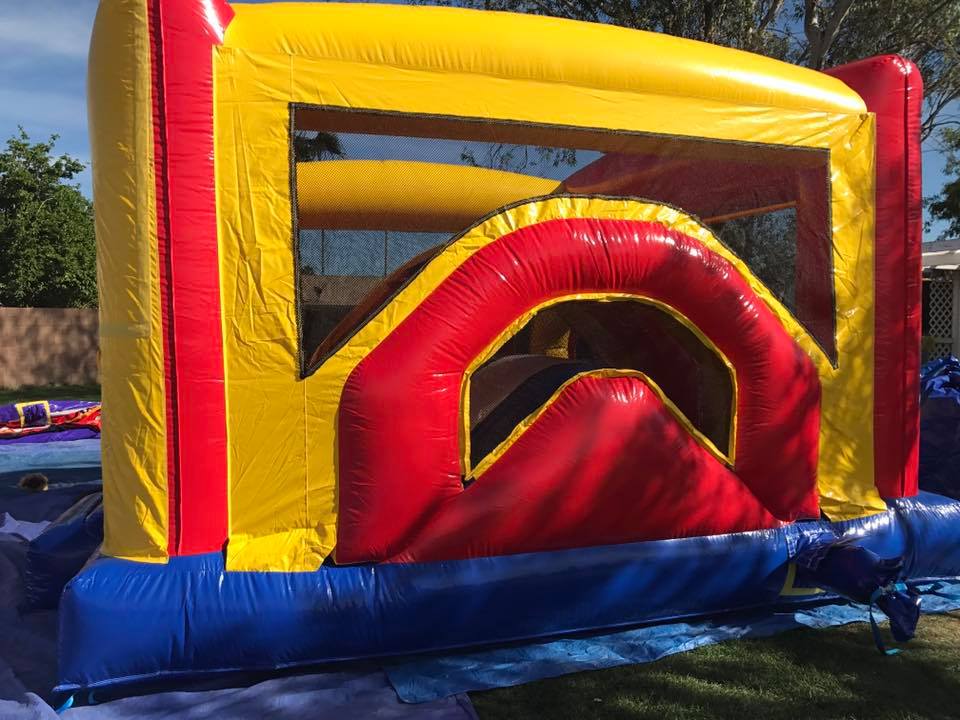 Toddler bounce house for rent
Lorem ipsum dolor sit amet, consectetur adipiscing elit. Phasellus interdum odio nibh, at dignissim lorem tincidunt id. Fusce et porta arcu, sit amet venenatis mi. Donec rutrum molestie laoreet. Suspendisse hendrerit tellus ac nisl volutpat consectetur. Cras in feugiat erat. Cum sociis natoque penatibus et magnis dis parturient montes, nascetur ridiculus mus. Proin mattis neque in mauris tristique, et lobortis urna congue. Morbi pulvinar nulla nibh, sodales convallis tellus porta quis. Nunc vehicula, massa sit amet placerat condimentum, ex orci sagittis leo, nec vestibulum odio lectus ut sem. Vivamus sed scelerisque magna, eget mollis velit. Pellentesque ultricies mauris ut lacinia facilisi